The best caps, lids and closures for your customers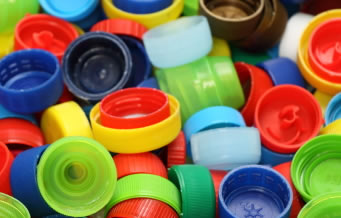 At Techline Design we have the experience to design caps and closures that are fit-for-purpose.
Managing the research and development process right through to prototype stage, we will ensure the end product can be produced economically and meet your performance criteria when manufactured.
Careful attention right through the design and development process
When designing caps and closures, there are multiple factors that can affect product quality and the assembly process.
Whether it's the thread profile design, application torques, product tolerances or seal performance – or any number of other design elements that affect your manufacturing process – Techline Design pays attention to the little things that will make your product great.
We provide you with a robust design, stringently developed and tested to ensure ease of manufacture.
Our processes result in an innovative, high-quality, fit-for-purpose product that you will be proud to offer your customers.
Contact us today to discuss your product development needs.