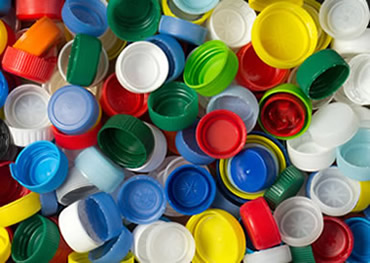 Experts in high-volume plastic components
If you manufacture high-volume plastic components, caps, lids, closures or small parts, Phil Higgins at Techline Design will help you maintain your competitive edge.
Whether it's designing and developing new products, bringing your products and services to market, or troubleshooting your manufacturing processes, with more than 25 years' experience Phil has the knowledge and skills to make it happen.
Don't let failure to innovate leave you behind in the market!
Tell us what you need, and we'll tell you how we can help.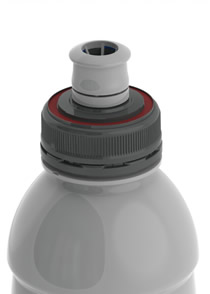 Caps & Closure Development for the packaging industry
At Techline Design we apply more than 25 years' experience to the design of innovative and high quality caps, lids and closures, managing the research and development process to produce fit-for-purpose prototypes.
learn more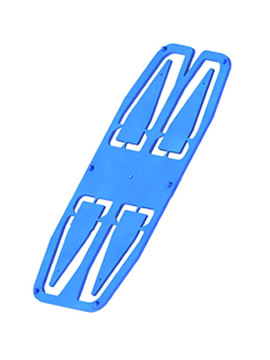 Plastic Component Development
Techline Design provides a complete project management service for the design, development and construction of components and tools to produce high volume plastic parts.
learn more